Increase the Match Rates on your Custom Audience online campaigns by up to 300%
Online Audience Builder, starting at $0.10 per match
Add up to five email addresses and five phone numbers to each record in your list of targets to significantly increase the match rates of your lists so you can successfully reach your targets online.
Create Your Account Today »
Automated Data Append
Use Datafinder's easy to use, self-serve data tools to add the data you need quickly.
Powered by LifeData®
Add email addresses to your customer and marketing lists with LifeData®, the most reliable and accurate data available.
Available as RESTful API
Use Datafinder robust API services to append data in realtime.
Online Audience Builder
Marketers are often unable to reach a high percentage of their target audience on networks like Facebook, Google, LinkedIn, and websites via programmatic display campaigns due to low match rates. Datafinder has billions of consumer contact data points that help with online matching, in particular, historical consumer email addresses. Think of Facebook – most people signed up for Facebook long ago with an email they may no longer use or may only act as a spam collector. While you wouldn't want to send to this email, Facebook and other networks recognize these emails and use them to find that person online, so what that means to you is a huge improvement in reaching your target audience.
How it works:
Upload your target list of prospects
We append your list with email addresses, phone numbers, and other contact information. These additional contact details enable social networks, online audience on-boarders and Data Management Platforms (DMPs) to have a better chance of finding that person
Upload the enhanced list into your online campaign
Enjoy a higher match rate for your Google, Facebook, LinkedIn, and Online Display Ad campaigns. Guaranteed.
Our Online Audience data has significantly improved match rates by as much as 300% in Google, 200% in Facebook, and 100% in LinkedIn, allowing marketers to reach far more people with their online campaigns than if they used their data alone.
Please note: Emails and other contact data supplied for an online audience are not appropriate for direct communication marketing campaigns. Maintain your IP reputation and ability to send emails by using only Versium-validated emails for direct campaigns. You can get validated emails with our Consumer Email appends. For more information, see Best Practices for Email Campaigns.
Inputs can include:
First/Last Name
Phone Number
Postal Address
Email Address
Facebook ID
Data returned for an Online Audience Append
| Field | Description |
| --- | --- |
| Email address | Alternate emails to use for Online Audience targeting. |
| Phone Number | Alternate phone numbers to use for Online Audience targeting. |
| Postal Address | Alternate postal addresses to use for Online Audience targeting. |
---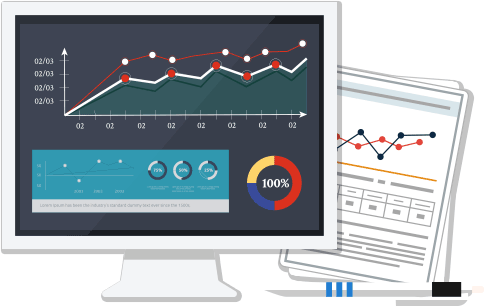 Why use Datafinder Online Audience Builder?
Insight into alternate online identities of your targeted prospects
Extend your reach in display ad and digital marketing campaigns
Open up new channels for online marketing.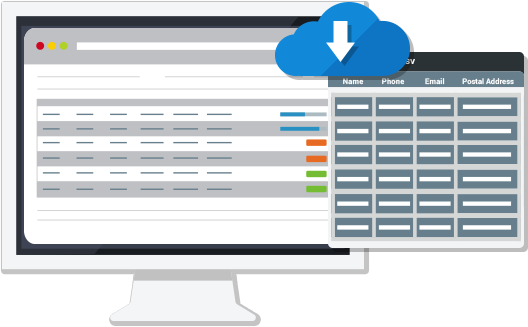 Datafinder makes it easy to reach your prospects
Datafinder is a SaaS based self-service platform that supports file upload and API access to make adding Email Addresses to your file easy and efficient. Try the Price Estimator to see estimated match rates and pricing.
Online Audience Pricing
for consumer to consumer data